MIKKELLER HQ INTERIOR


When Mikkeller was to move into a new and bigger location they asked us to capture the spirit of the company in a new interior design. The interior of the offices bring in elements from the first ever Mikkeller bar, the love of the colorful universe of Verner Panton with warehouse-like utility elements.




Photography: Jens Langkjær

NORMANN COPENHAGEN PRODUCT DESIGN


The idea for Daily Fiction was to create a candy store for grown ups, and by combining the products in different selections creating unique stories. A playful tone of voice was developed to add an extra touch and unique personality to each product. The project included design of the products, with everything from color scale, print design, materials and surfaces to wrapping and in the end also concept for images, presentation and event. The Daily Fiction concept has launched globally to delight stationary aficionados and novices around the world.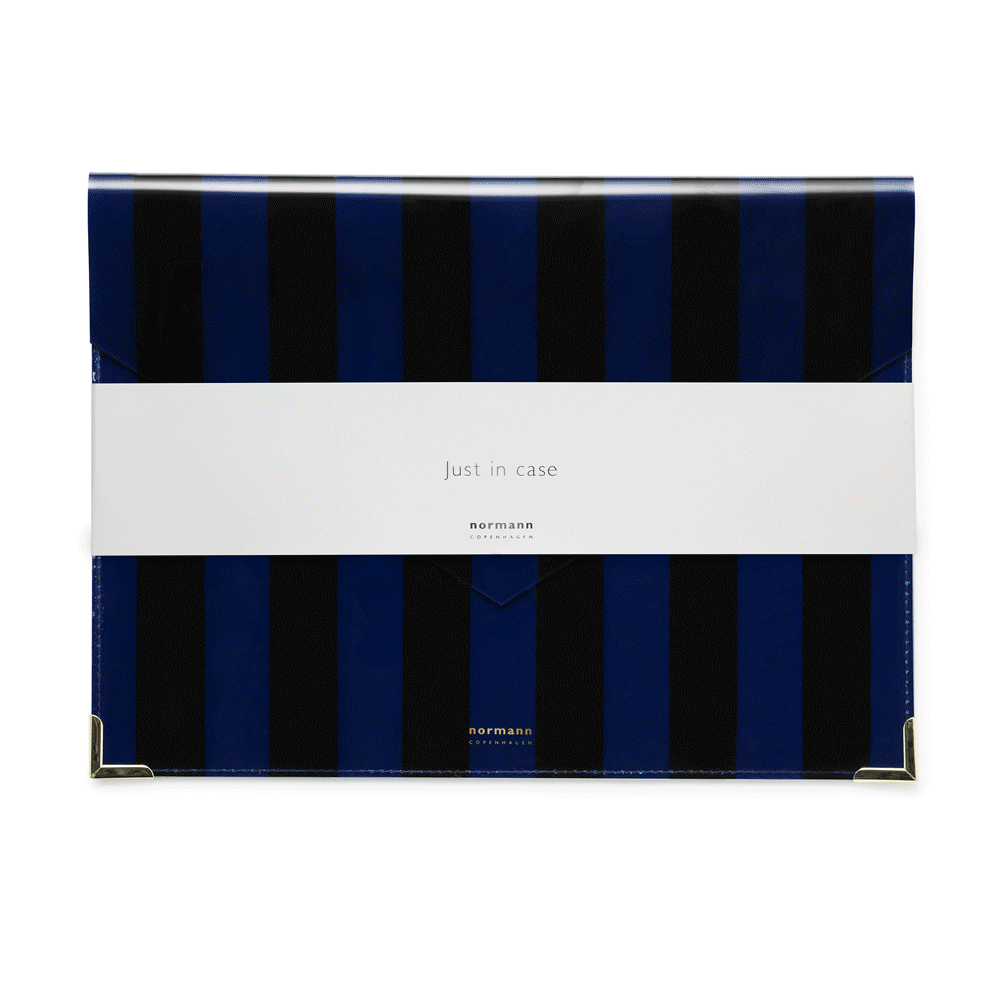 SELFMADE VISUAL IDENTITY & INTERIOR

Selfmade is a new Berlin destination for self-expression and creativity. We had the great honor to design the logo, visual identity, and interior for the café and the workshop area.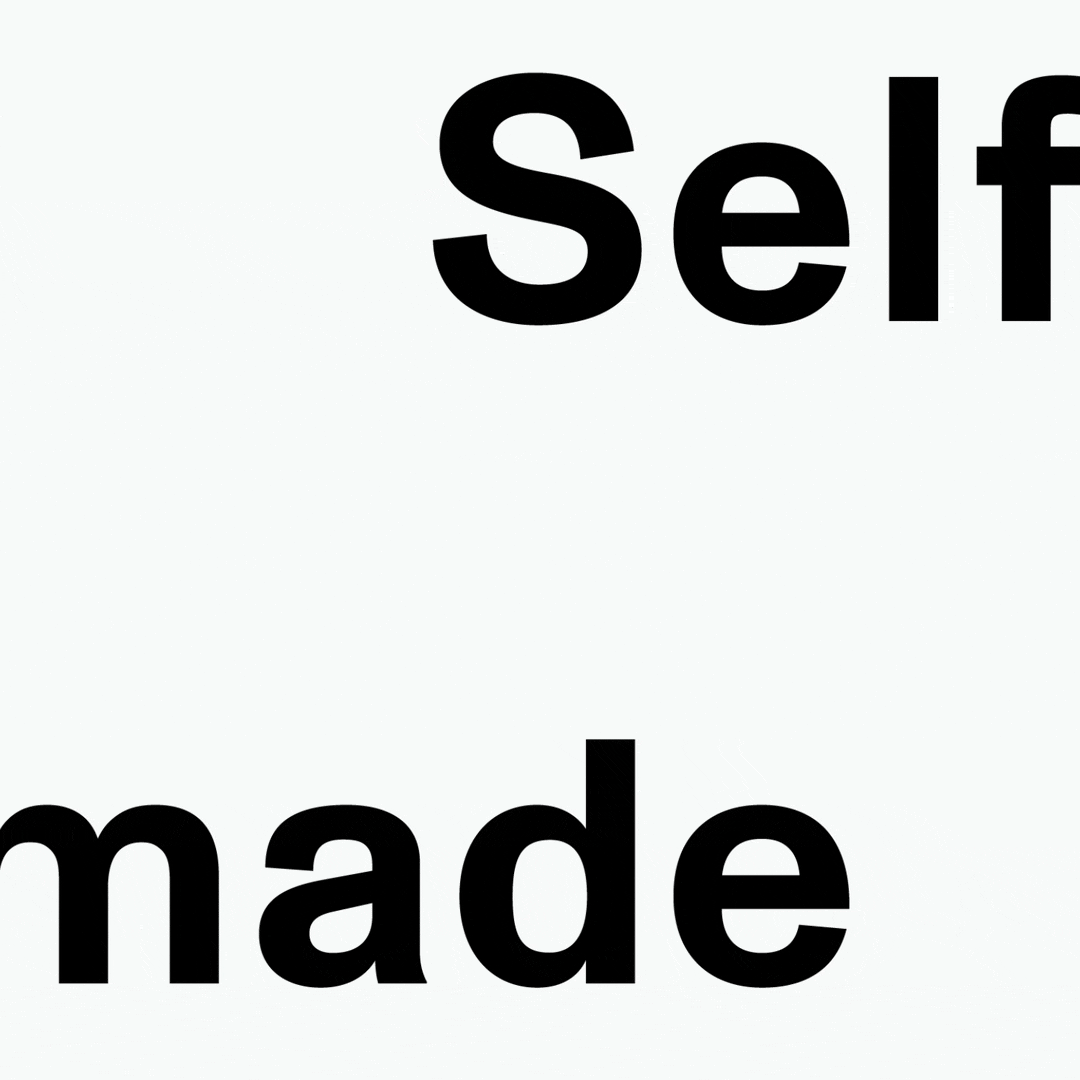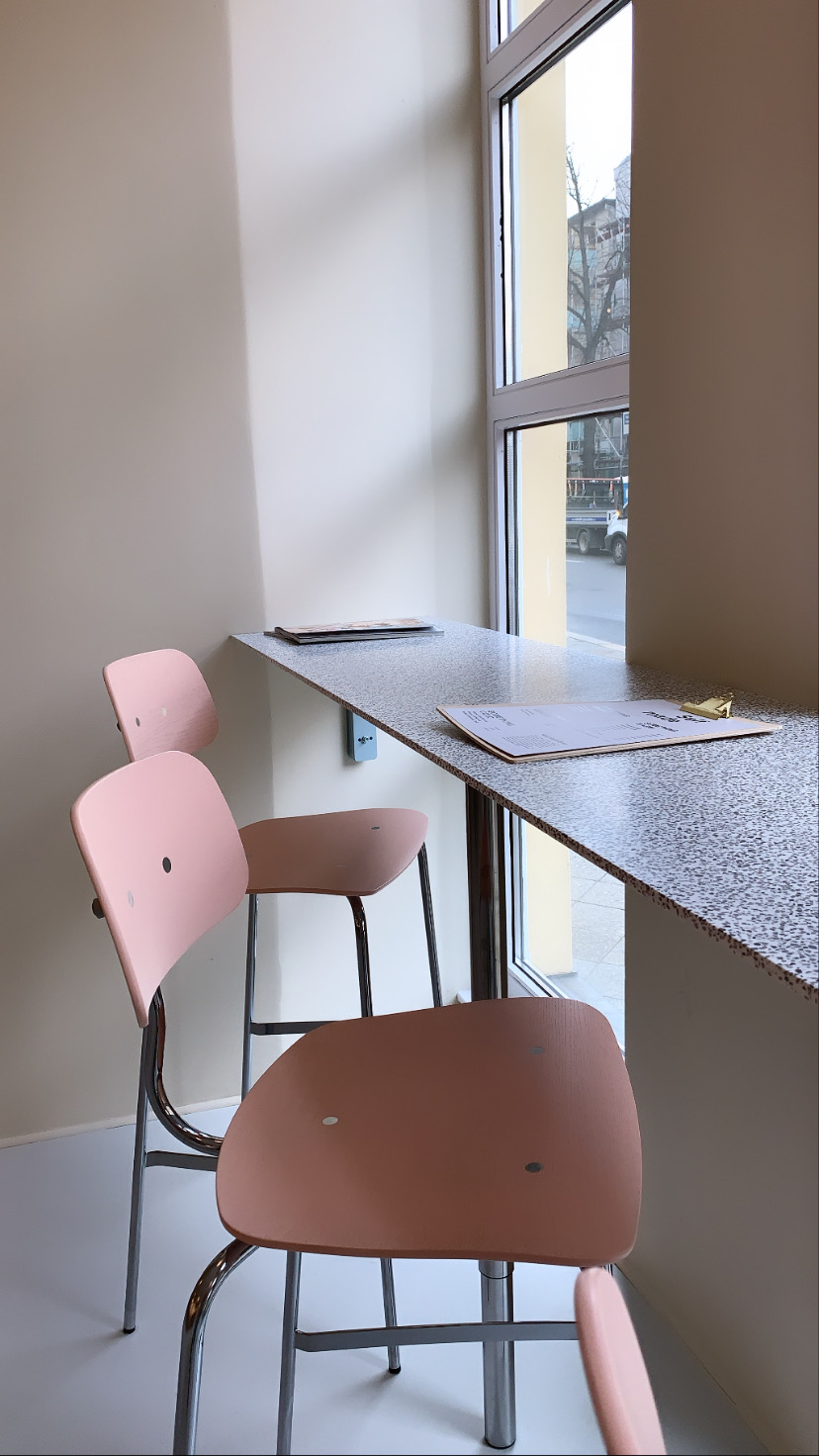 Photography: SELFMADE

MODSTRÖM SHOWROOM INTERIOR


Design of full interior concept for Modström's showroom and fair stands including a range of custom built furniture.






Photography: Lars Engelgaar